Mac and MacBook Pro Repair for Georgetown Residents
Please bring your Apple products to Mac and PC certified technicians. We have a Mac Repair Service Center at 9th line and Burnhamthorpe. We offer free estimates and quick repairs. We repair all iPads including iPad Air, iPad Pro, Mini, iPad (1,2,3,4,5). Most of our repairs are done within 24 hours. We can fix PC and Windows laptops. We can help with upgrade to Windows 10. Meet the experts at Mac repair Centre today. We deal with all Mac computers, Apple's iPads, iPhones, iPods, MacBooks and data recovery. We can troubleshoot any problem in Apple's Mac newest operating system El Capitan. MacBook Pro Retina screen replacement at a great price. We have highest success rate for repair and data recovery. If you run a business and have requirement for raid recovery, we are ready to impress you. All Mac repair and parts for all Apple products are available.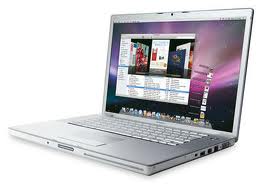 We also offer pickup service within GTA. All our jobs have two months warranty. For data recovery, you only pay when the recovered data is acceptable to you.
Call us today at 416-434-6427
Don't want to fix your iMac or MacBook? Sell MacBook to us. We offer attractive price for Apple products