I want to sell my macbook pro, what I need to know?
This is a very important question. Here are the most asked information from buyers. The user who wants to sell their macbook should know about the model year, processor kind (i5, i7 etc.), RAM, hard drive storage, screen size and model number. Model number is usually written on the bottom cover, other information can be found on purchase invoice or after clicking on about this mac after clicking on apple icon at the left upper corner of the screen. Serial number can also be used on Apple website to find out about the machine.

After getting proper information, the next step is to search for reputable companies who specialize and buy Apple products. Most of the above information is true for all other devices like iPhone, iPad, Macbook, MacBook Air, iMac, Macbook Pro Retina, Mac Pro, Mac mini, Apple watch and Apple time capsule. After successful company search, the next step is to find a proper package to send the machine away. It is always advisable to send the package with tracking number so it can be tracked. If you are looking to sell your Apple products, Computer Star can offer attractive cash value for your Apple computers and laptops.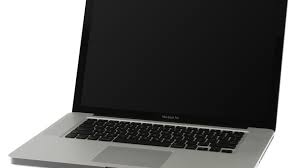 Click here to contact us