Data Recovery from iPhone, Cell Phone & iPad
No Data; No Charge

High Success Rate
Living far away? Ship it to us. Click here to fill a form
41-3100 Ridgeway Drive
Mississauga, Ontario L5L 5M5
Click here for Google maps directions
Our data recovery experts can recover data from iPhone or iPad's flash memory or SSD memory. We can restore data from 3G, 3GS, iPhone 4, iPhone 4 S, iPhone 6 plus touch problem, iPod touch (4th Generation, 5th Generation) or iPhone 5, iPhone 6, 6s, iPhone 6 plus, iPhone 6s plus, iPhone 7, iPhone 7 plus, iPhone 8, 8 plus, iPhone X, XR, XS, XS max and all newer models. Data retrieval available for iPad 1, iPad 2, iPad 4, iPad Air 1, iPad Air 2, iPad 5th Gen (2017), iPad 6th Gen (2018 and all newer models. iPad mini 1, 2, 3, 4 and all newer models. Please do not restore your blackberry smart phone if you are getting an error message like "jvm error 102". We can recover it (Blackberry 9000, 9800 or any) with "error 102 reset" message without resetting it. If you have a blackberry phone and want to restore your important data or messages please give us a call. Cell phone recovery from LG, Samsung Galaxy, HTC, Nokia, android and non android cell phones and tablets. It is strongly recommended not to open the iPhone if it is liquid damaged. This will increase chances of data recovery.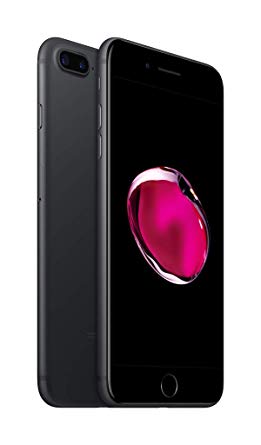 iPhone's Lightning connector not being detected by a computer? We can do it.

iPhone's logic board is dead? We have recovered it in the past.

iPhone is bent? We can recover it (as long as the board is not split in two pieces).

iPhone's digitizer touch is not responding? Yes, it is recoverable.

iPhone is restarting ? We can recover it.

iPhone screen is black and you get a popup " iTunes could not connect to the iPhone "iPhone name" because it is locked with a passcode. You must enter your pass code on the iPhone before it can be used with iTunes? We can recover it.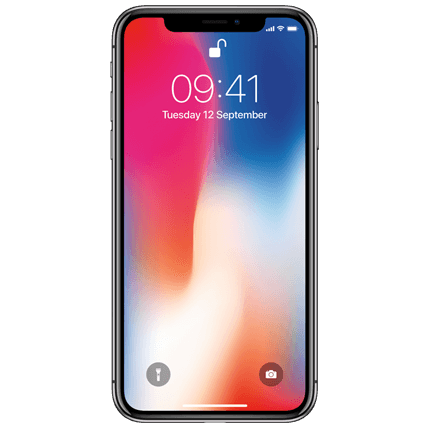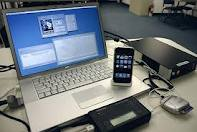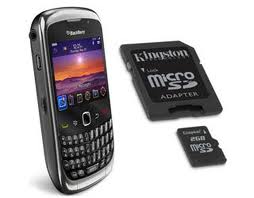 We recover data from liquid damage or water damaged iPhone, dead iPhone 3G, 3GS, iPhone 4 or 4s or iPhone 5, 5S or 5C, iPhone 6 and iPhone 6 plus. If your iPhone is in recovery mode, we can recover your important photos, videos, text messages, call history and other important data. We can also retrieve deleted text messages from your iPhone. Recover deleted data, text messages, contacts, photos and videos from iPhone 4, iPhone 4s, iPhone 5, iPhone 5s, iPhone 5c, iPhone 6 and iPhone 6 plus at affordable rates. We don't charge if data is not recoverable. Restoring a phone to factory settings mostly deletes the data permanently.
Coming soon;
Forensic data recovery from all cell and smart phones, data recovery from disabled iphone 4, 4s, password protected iPhone and cell phones.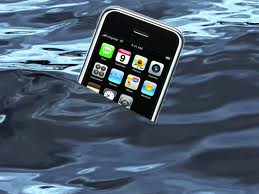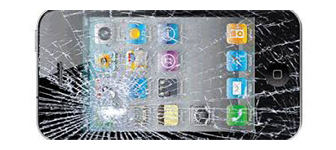 Deleted Data Recovery from IPhones and Smart Phones includes:
Whatsapp data recovery


Data recovery after rooting the phone


Text messages data recovery from smart phone


Recover deleted text messages Android


Photos and videos retrieval from all Apple iPhones and Android smart phones


High success rate for liquid / water damaged iPhone data recovery


Contacts and Notes recovery