Mac Repair, MacBook Pro Repair Burlington

iMac Repair| MacBook Pro Repair| MacBook Air Repair| Mac Pro Repair|Mac Mini Repair| iPad Repair| iPhone Repair

The Mac repair specialists. Computer Star offers Apple computer repair services for Burlington residents. We work on iPads ( 4, 5, 6, Air, mini,  the new iPad, Pro and all newer models), iPhones (all models), MacBook Pro, MacBook Pro Retina, MacBook unibody (13",  14", 15", 17"), Pre-Unibody, iMac G5, all newer models ( Intel, M1, M2 ) PowerBooks, Power PC, Time Capsule, Mac Pro, Mac Mini and more.  We can setup Apple TV with other Mac computers using iTunes. Repair services for MacBook LCD screen, MacBook Pro logic board as well as software and hardware troubleshooting. We fix all OS X operating systems (old and new) related problems. Do you have a need for data rcovery from Mac, we can help.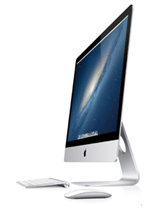 We have Macintosh certified technicians who can quickly and efficiently complete all repairs within a short period of time. We work both onsite and in-store. We can help with upgrading OS X to the latest version. You can always bring your Mac to our repair centre for a free estimate. Our Mac service centre for Burlington area is located at the intersection of Dundas and 403. We specialize in both software and hardware troubleshooting.
Dear Burlington residents, if you are looking for a Macintosh certified technician, we can help. Our service centre is not for from city of Burlington. We offer free estimates and 90 days warranty. Please call our Mac service location at 905-272-8324.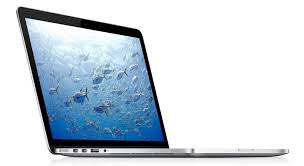 Call our Apple products repair Centre today.