Computer Repair Brampton (Mac & PC)
Computer, Mac repair & Hard Drive Repair service
Computer Star's Mac certified technicians can fix any Apple product including MacBook, MacBook Pro Retina, MacBook Air, Mac Mini, Mac Pro, iMac, iMac Pro, iPad, iPhone, Time Capsule etc.. We work on all old and new models. We stock most of parts in order to make the repair process fast and successful. Need MacBook Pro and MacBook air repair with liquid damage? We have high success rate with liquid damaged Mac laptops.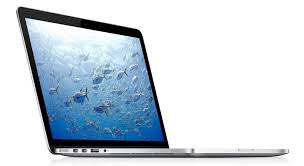 Our Microsoft and ComptIA A+ certified techs can repair any Windows, Linux or Android based computer, laptop, server and tablet. We offer 90 days warranty. Our experienced professionals can troubleshoot and fix any hardware or software related issue. We also offer emergency computer repair and recovery services in addition to free evaluation.
Discount for Brampton Residents
10 % off on Mac, PC laptop & Desktop repair except hard drive recovery. We will need proof of residence to qualify for the discount. Please click on contact us page or call us at 9052728324.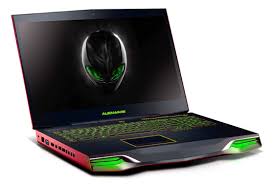 Tags:
# Computer repair
# MacBook service
# MacBook Pro repair
# Laptop repair
# Mac screen repair
# Advanced troubleshooting of OS X all versions
# iMac repair
# Data recovery
# Mac troubleshooting or MacBook Pro support / help / service
# Wireless router setup
# All iPads fixed here (iPad 2, 3, 4, 5, Air, Mini, iPad Pro)
# Wireless Internet troubleshooting
# Computer / laptop hardware upgrades
# Is your laptop or PC giving you problems after upgrading to Windows 10?
# Software installation/ troubleshooting
# Spyware/virus removal
# Secure/encrypt wireless router/network
# Laptop troubleshooting
# LCD screen repair
# Power jack repair
# Keyboard repair
# Motherboard repair
# Email help
# Password help
# Data recovery
# Files backup & transfer
# Router or wireless issue
# Need in-Store service? Bring your device to Computer Repair Centre for Brampton (Bramelea, Brampton West & East)