What is GPU or Graphics issue in 15" and 17" Macbook Pro models from 2011?
GPU is a built-in part on logic boards of these machines. This part is soldered to the board. The solder has dozens of solder points. When the machine heats up, the solder points may disconnect. This is usually a straight forward situation. These joints can be reconnected by putting the board on heat flow. This can be done with professional machines. Some people heat the board and it might work for some time but it is completely temporary.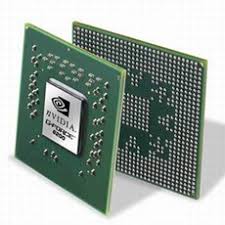 The other approach is reconnecting the chip by replacing the solder balls with fresh ones. This is mostly more reliable solution but it only works if the problem is just disconnection of soldering balls. New chip installation is also an option when solder points are disconnected. The new chip comes with new balls so it's kind of same thing just reballing. MacBook Pro models that have the gpu trouble are not because of lose joints. The chip and the area where the chip is located have problems. This makes this issue totally different than broken solder points. So what to do? The simple answer is our permanent gpu repair for this logic board.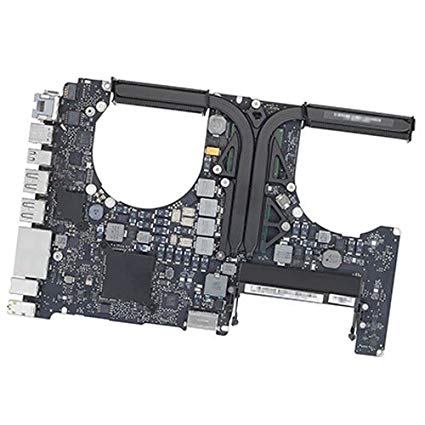 Click here to contact us