2011 MacBook Pro logic board upgrade
2011 15 and 17 inch logic board upgrade means changing the board with another working board or upgrading to a faster CPU. This model a1286 both in 15" and 17" have gpu issues. Most people think that upgrading the logic board will fix the graphics problem. Some think that putting a new cpu will fix the gpu issue but it is not true. There is a known issue with this board so changing it with an upgraded board or installing a new chip will not work in the long run.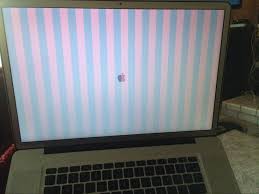 Logic board replacement or upgrade can be easily done by opening the bottom 10 screws after disconnecting the power. Then disconnect battery, lcd connector, all the cables like speakers, keyboard, trackpad, backlight, dvd drive, battery indicator, wifi and camera. Then remove 8-10 screws securing the logic board. Pull up the board from the dvd drive side and remove the DC in cable. Install the new upgraded board if it comes with heatsink and follow all the steps in reverse order. The procedure is same for both 15" and 17" MacBook Pro machines. Those who want to upgrade to solve the famous gpu problem are advised to bring their MacBook Pro to our store for a permanent fix.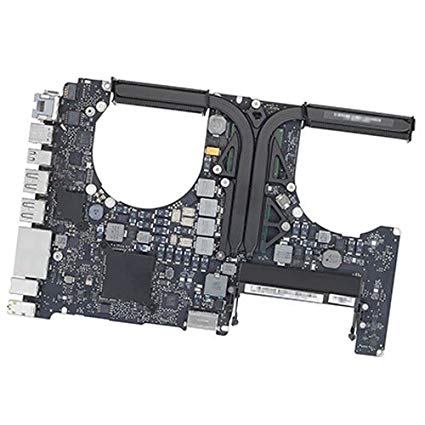 Click here to contact us