iPad Charging Problem

Sometimes an iPad can show slow battery charging. Other times it will not charge at all. There are several types of symptoms when the battery does not work or does not charge. These symptoms include several signals. Normally when user connects charger to an ipad, it will show the battery sign. In most cases this means the battery charge level is zero and will start charging until the machine turns on when it charges to a small percentage of charge. This is a situation where all signals are positive meaning the charging cable is ok, the charging port is ok and the battery may be ok until it fully charges to 100 percent. But sometimes the battery will charge up to a small percentage like 3 percent or 10 percent and will not charge behind that. This means charging cable is ok, charging port is ok but there is something wrong with the battery and battery replacement is needed.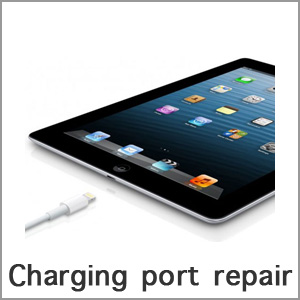 Sometimes if a battery has been replaced and it has some charge and if we connect charger to iPad, it might not go behind the already charged state. This means either the charging port has a problem or logic board is not charging but in most cases it is the charging port. Now after replacing the charging port if the charging problem is not solved this means, there is a problem with the logic board. This is also fixable. This kind of repair is called component level repair.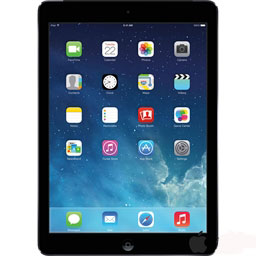 Battery charging problem is common in all iPad models. This happens due to wear and tear or defects in respective parts. The common models include iPad Air 1, iPad Air 2, iPad 5th Generation, iPad 6th Generation, iPad mini 4 and all other iPad models. If an iPad does not charge battery, it is completely fixable. The battery replacement, charging port replacement and fixing logic board charging issue need advance repair skills and knowledge. All these issues are not easy to fix. The charging port is soldered to the logic board, the components replacement or soldering is complicated work, the battery replacement needs experience because removing screen is not easy and if not done correctly and with care, screen can break and some models' screen are expensive and not readily available.
Our Apple Certified Technicians are experienced and knowledgeable to deal with battery charging problems in all iPad models.   We have parts for most models. We have high success rate with the above repair. We offer three months warranty. We can do the job at a short notice. If you have an iPad that does not charge battery or it has any other problem we are here to help.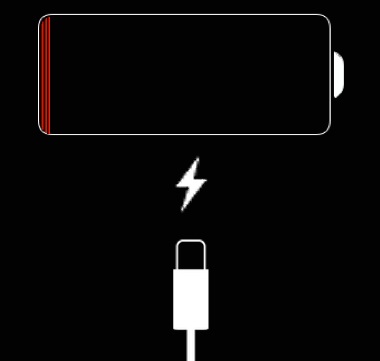 Click here to contact us