iPhone 6 Plus Data Recovery


iPhone data recovery is a hot subject these days because most people store their photos and videos on these phones. Apple iPhones are very good for picture quality and are top performers among photo capturing devices. If these devices fail, then data recovery is needed. The failure may be of several kinds like liquid damage, electronics failure etc. Some iPhones models have some known issues too. iPhone 6 plus has a manufacturing defect where the digitizer will stop working.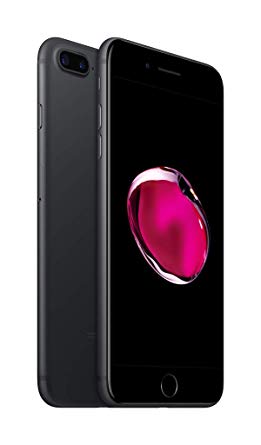 If the touch does not work, user is unable to type their password and trust a computer for transferring data. We have recovered many iPhones with this kind of touch disease. We are now requesting customers to contact us if their iPhone 6 plus screen is not working. We can recover all the data including photos and videos as well as all iPhone's all other data. The data can be transferred to a usb flash drive or the whole phone data can be transfer to another iPhone. The rates are affordable and the job will be done by Macintosh certified techs. Call today to find our more.  
Click here to contact us