MacBook Pro screen replacement cost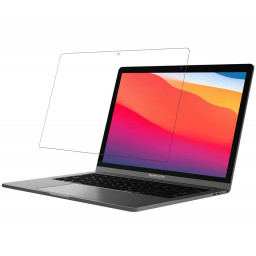 MacBook Pro & Air Models in the Market:
There are several MacBook Pro models in the market. They use different kinds and sizes of screens. The ones from 2006 to early 2012 have older types of screens. These screens were considered better than normal laptop screens back in the days. The cost of these screens has been changing due to variation in demand. As these screens are getting old, their prices are dropping. From mid 2012 to 2015, they use retina screens. These screens are high resolution screens and their prices are not low at the moment. Some retina screens for 15 inch MacBook Pro are expensive. The average range is from $500 to $650. Price ranges for MacBooks from 2016 and up are from $550-$750. The screens from 2016 and up are even higher resolution because these machines belong to a newer family.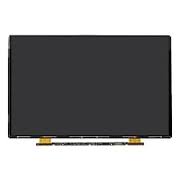 There are two ways to replace these screens. The whole display assembly is one option while replacing just the LCD i.e. the front glass is another way to repair them. The front glass replacement may be a cheaper option but it is not as reliable as replacing the whole display assembly because the whole display assembly is factory built product while glass replacement is hand made repair.
MacBook and MacBook Pro screen replacement cost (Approx.) in the market by model number as of today.
These prices change with the passage of time. Please note that these are not our prices. We offer best / affordable prices to our customers.
Mississauga & GTA Area:
Model              Price Range
A1278             $200 & up
A1286             $200 & up
A 1465            $150 & up
A1369             $150 & up
A1466             $200 & up
A1502             $400 & up
A1425             $350 & up
A1398             $550 & up
A1534             $350 & up
A1706             $400 & up
A1708             $400 & up
A1989             $500 & up
A1932             $500 & up
A2159             $500 & up
A2251             $500 & up
A2337             $500 & up
A2338             $600 & up
A2289             $500 & up
A2179             $600 & up
A1707             $750 & up
A2141             $950 & up
A2992             $1000 & up
MacBook screen replacement time frame:
How long does it take to replace or repair a MaBook Pro or Air screen? The simple answer is it depends. If the screen is in stock, it can take a few hours. If Mac screen needs to be ordered, it can take from a couple of days up to a couple of weeks. We at Computer Star keep most of screens in stock. We mostly have both used and new screens in stock. Check our prices and fast service by calling or visiting our lab near Oakville and Mississauga. Call our MacBook screen replacement centre today at 9052728324.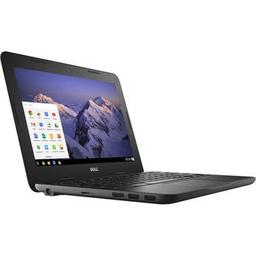 Click here to contact us
Tags:
#macbook screen replacement cost
#macbook pro screen replacement cost
#macbook pro screen repair cost
#macbook air screen replacement cost
#macbook screen repair cost
#mac screen replacement cost
#apple screen replacement cost