MacBook Pro Retina screen repair and lCD Replacement
For location click Mac Repair Mississauga Service Centre
MacBook Pro Screen replacement available for MacBook, MacBook Pro (Unibody and Pre-Unibody), 15" MacBook Pro, 13" MacBook Pro (2008, 2009, 2010, 2011, 2012, 2013, 2014, 2015, 2016), PowerBook, iBook, G4 PowerBook. Is your Macbook Glass broken? We can help.
Screen Replacement Services.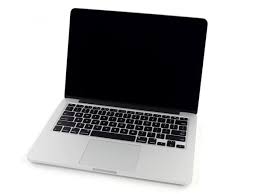 We also sell whole display assembly for 13 " MacBook Pro A1278, 15" MacBook Pro (A1286, A1297), MacBook (2006, 2007).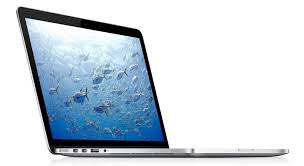 2013-2016 MacBook Pro Retina models.
We offer repair services for LCDs for iMac, iPad, iPhone and all Apple laptops.
MacBook Air LCD can be replaced with a new LCD or with the whole screen assembly. We offer both services.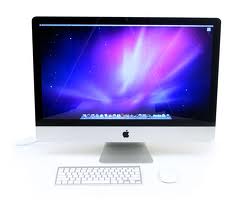 We repair Glass and LCD screens for all Apple iMac desktops. It takes a few minutes to replace the front glass. LCD replacement takes a couple of hours depending on availability. If you have the newer iMac with retina screens, We can help. Retina iMacs were introduced late 2012. We have replaced many retina screens so far. The retina screen comes in full display assembly i.e. the LCD and the glass is all one piece. Because these screens are in different versions, we facilitate our customers to place an order for the part keep using the machine. Once the screen is available, we can install it at our customer's convenient time. The older model iMac glass and LCD are mostly available. Customers are requested to call ahead to check availability. We have Macintosh certified technicians who can do the job properly before it's too late. We offer 90 days warranty for all our repairs with a few exceptions. Aluminum iMac (2007-2012) is the most commonly used iMac. It is a fast and smart machine. It saves a lot of space on the table. The all-in-one PC was introduced against iMac but it is not even near an iMac. It is user friendly, It is upgradeable and have all the feature that a user may need. The Tapered edge iMac came to market late 2012 and is now widely being used. It has the high resolution screen. It does not have DVD or CD drive. It comes with traditional hard drive and RAM is upgradeable. It's a nice little machine. We fix all imac models including but not limited to a1144, a1145, a1173, a1058, a1076, a1195, a1207, a1208, a1200, a1224, a1225, a1311, a1312, a1418, a1419 and all others. Click Apple macbook repair for all other Mac related services.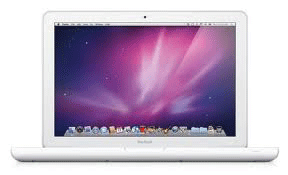 Sell MacBook Pro for parts at our location. We offer fast cash.