MacBook Air, MacBook, MacBook Pro Chargers Mississauga
We sell MacBook, MacBook Air, MacBook Pro and PowerBook adapters for models (13", 15", 17") like a1181, 1226, a1175, a1260, a1150, a1211, a1189, a1212, a1229, a1261, a1309, a1297, a1286, a1278, a1398, a1502, a1493, a1425, a1370, a1465, a1369, a1466, a1237, a1405, a1706,a a1707, a1989, a1990, and all other old and new models. Apple original (genuine) and OEM. We also sell 45 watt, 60 watt and 85 watt magesafe and magesafe 2 MacBook and MacBook Pro adapters.
MacBook Pro Battery Replacement MacBook Air Battery Repair A1398 Battery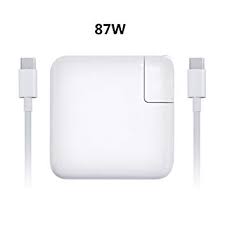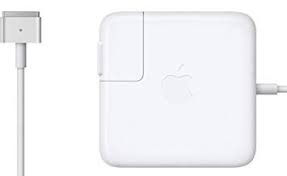 Call for more info: 905-272-8324. Buying new and selling old Mac? Please call us if you want to sell used Mac for parts. We fix all Apple products at Mac Repair and MacBook Pro Service Center.