Computer Repair Oakville (Mac & PC)
(Macintosh Certified Technicians)

Mac | MacBook | iMac | Mac Pro | Air |Mini | MacBook Pro | Laptop | PC Desktop
Apple repair experts for Oakville city. Our certified professionals can fix computer, PC laptop, Notebook, server desktop and all Apple computers at our computer repair store. You can drop-off your Mac or any other computer at our Mac repair service Centre or use our free pickup service. We specialize in software and hardware repairs. We have over 2 decades of experience repairing laptop and desktop computers.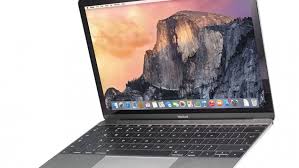 Our technicians are ComptIA A+, Microsoft and Apple certified. We offer 3 months warranty. Most of our repairs are fast as we stock most of Mac parts. We offer emergency computer repair services at our Dundas and Highway 403 location.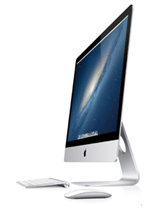 Troubleshooting
If you have an existing system with software or hardware issue, we can help. Our experienced technicians can troubleshoot any problem with your computer whether it is hardware or software related. Please click on contact us page or give us a call at 9052728324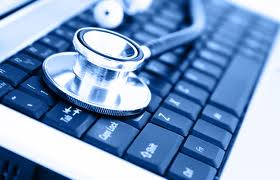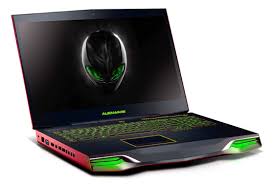 Special LogicBoard GPU Service
We also offer a unique GPU solution for all affected models including A1286 2011 (early & late) MacBook Pro 15, 2009 MacBook Pro logic board 17" A1297, 2010 MacBook Pro A1286 panic 15", 2011 (early & late) MacBook Pro 17" A1297, Mid 2012 MacBook Pro Retina, 15" A1398 and early 2013 MacBook Pro 15" Retina A1398. Click on the image below for more details.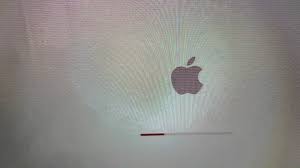 Tags:
# Mac desktop repair & iMac repair
# MacBook Pro & MacBook repair
# MacBook Air repair
# PowerBook and PowerPC repair
# Upgrade to OS X High Sierra or to latest OS X
# iPhone X, 8, 7, iPhone 6, iPhone 6 plus screen repair
# Repair for new iMac, Mac Pro, New MacBook Pro 2006 to 2018 /up
# Fixing PC problems
# Repair Windows 8, Windows 8.1, Windows 9 Pro
# Windows 10, Windows 10 Pro repair service
# Laptop troubleshooting
# Wireless Router Configuration & Troubleshooting
# Wireless Internet connectivity issues
# Hardware or software upgrades
# Hard drive data recovery services
# Password Help or Reset
# Trojan Virus Removal
# Adding computers, printers or notebooks to your wireless network
# Laptop security
# LCD screen issues
# Power jack troubleshooting & repair
# Laptop Keyboard repair & replacement
# Motherboard Diagnostics
# Email Setup and troubleshooting
# Fixing Browsing issues
# Backup & transfer to USB or CD/DVD
# MacBook Pro Logic board repair
Links:
Permanent gpu repair MacBook Pro 2011, 2010
Permanent gpu fix MacBook Pro 2012, 2013